Appetizers & Indian Street Foods
A popular Indian Starters created by taking ingredients like vegetables, cottage cheese or chicken and
dipping them in batter and deep frying them to golden perfection. Also, our appetizers includes boneless chicken baked in clay oven.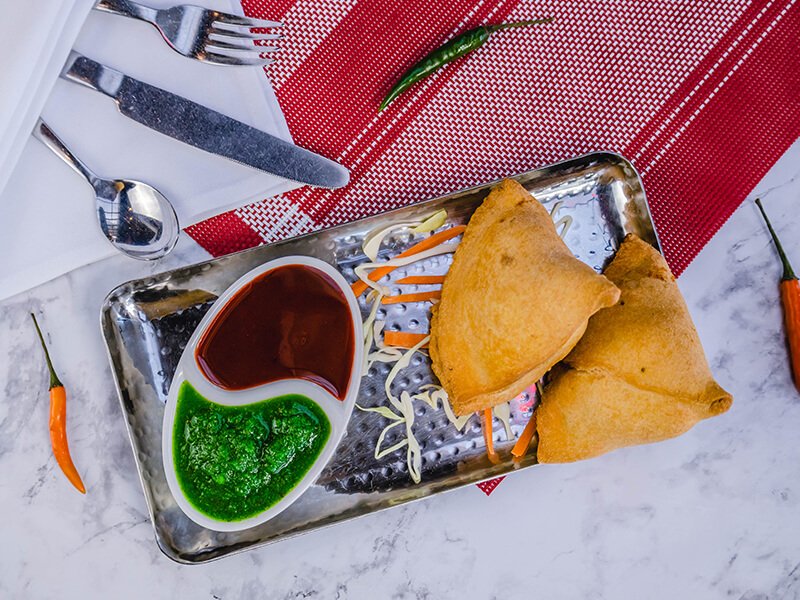 Veg Samosas (2pcs) (Vegan)
Crispy pastry stuffed with potato, peas and garam masala served with chutney.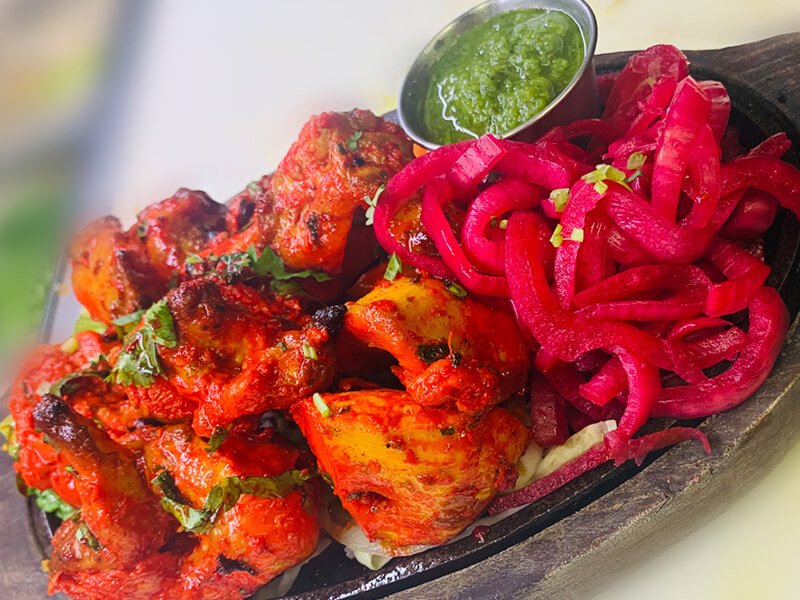 Marinated chicken pieces with homemade spices,baked in tandoor. Served with chutney.
Chole Bhature is most famous Punjabi dish. Served with chickpea curry and deep fried leavened flat bread(Bhatura). onions,pickle and raita
In North India, it is known as golgappe. It consist of a round hollow puri,fried crisp and filled with mixture of flavored mint water tamarind chutney,potato and chickpeas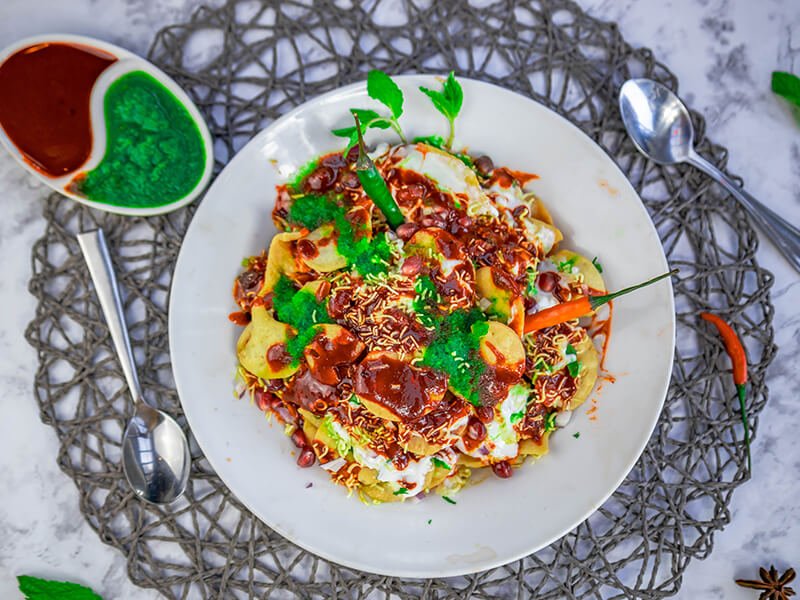 Chaat Papri is popular traditional North Indian chat. Chaat Papri is traditionally prepared using crisp fried dough wafers known as papri, served with boiled chick pea,potato, yogurt & tamarind sauce
Served with chickpea , yogurt and chutneys
Main Course
Indian cuisine is well known for its large collection of vegetarian dishes. Our vegetarian delicacies are made
using paneer (cottage cheese) vegetable, grains and lentils.
Homemade paneer (cheese) cooled in chef's special masala and creamy sauce.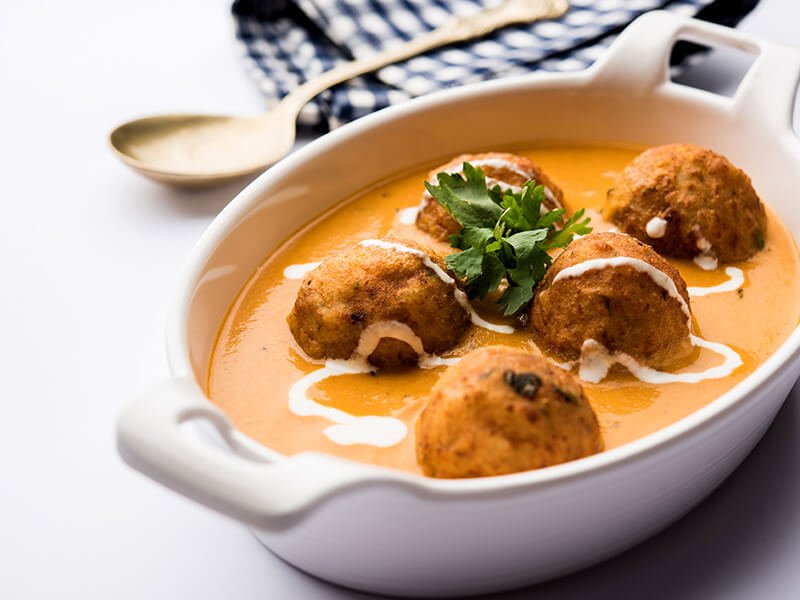 Homemade cottage cheese and potato dumplings simmered in our creamy house sauce.
Butter Chicken (House Special) (GF)
Chilli Chutney famous marinated boneless chicken simmered in butter sauce.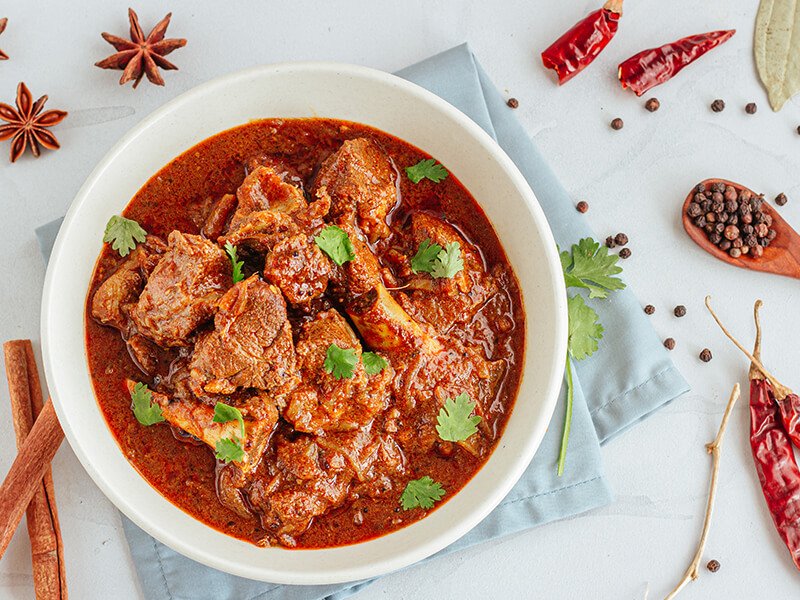 Tender pieces of lamb cooked in spicy rich sauce.
Beef cooked in delicate curry sauce.
Jumbo prawn cooked in a rich creamy nut sauce with chef special spices.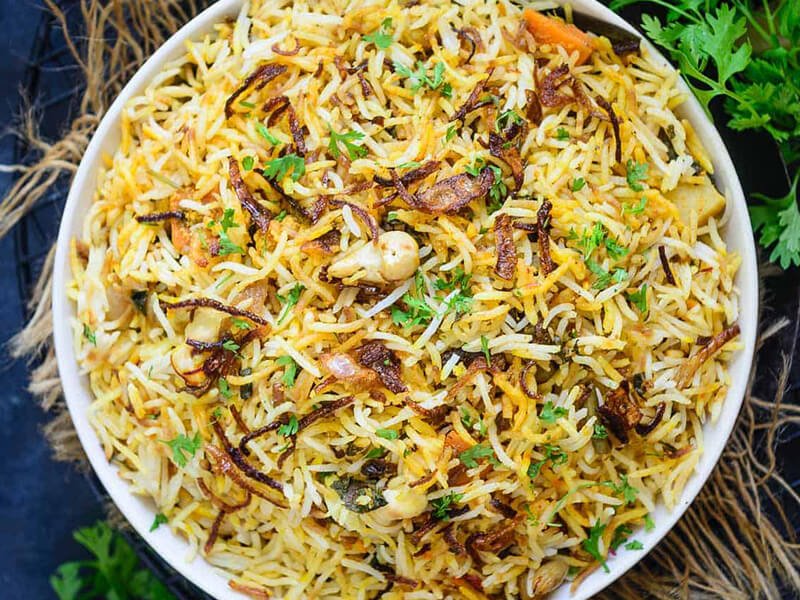 A blend of Basmati rice vegetables sauteed with aromatic spices & homemade cottage cheese.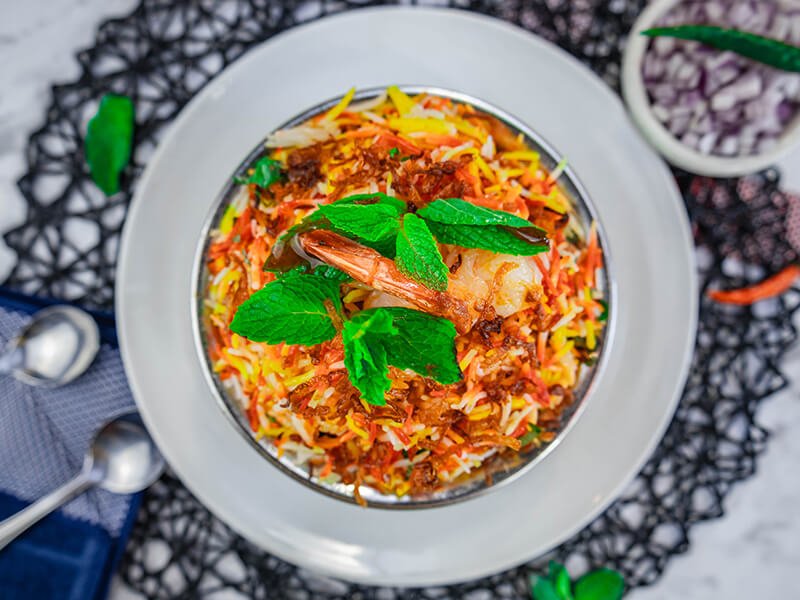 Chilli Chutney Deluxe Biriyani
Tender pieces of chicken, lamb, shrimp cooked in Basmati rice, herbs and spices. A true delight!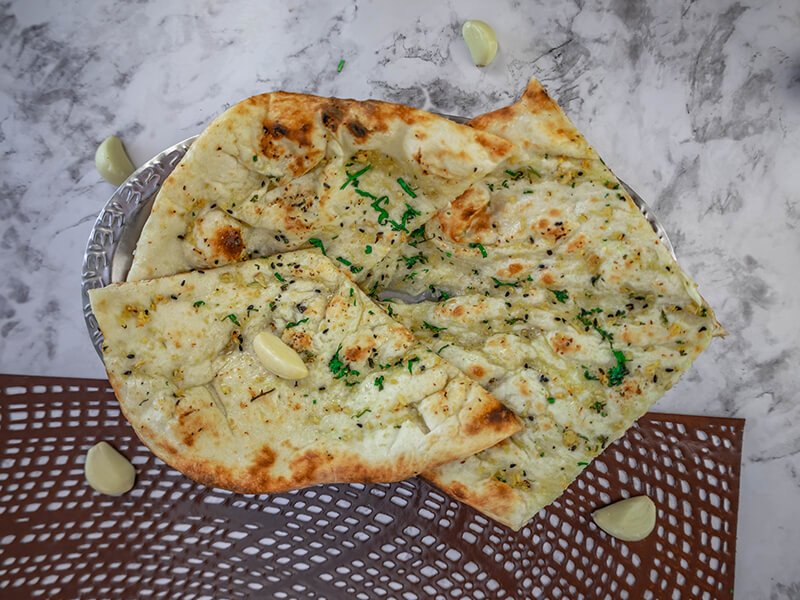 Topped with butter, garlic & herbs.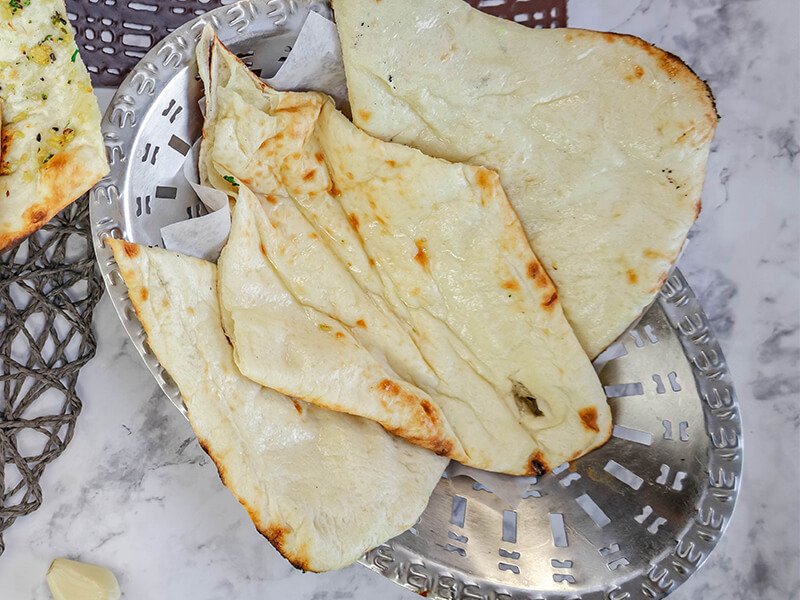 Multilayered delicious Indian flatbread. Cooked in clay oven
Chicken Strips, Fries, Rice, Baby Naan & Juice box
-OR-
Butter Chicken, Rice, Baby Naan & Juice box
Indo-Chinese & South Indian
Meat dishes has gained a lot of popularity with Indian cuisine. We have included the most popular Indian meat dishes that are delightfully delicious.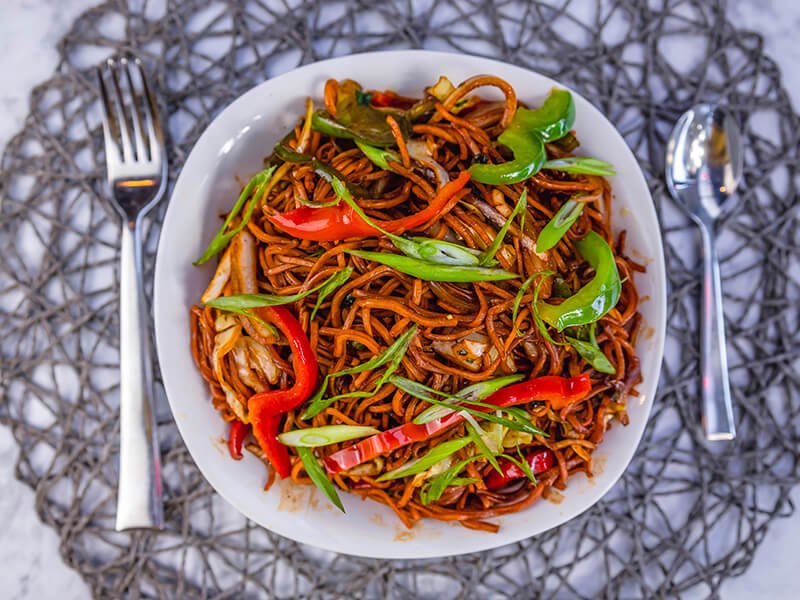 Hakka noodles tossed with fried veggies with minced garlic and soya sauce.
Veg Manchurian is a ver popular Indo Chinese dish. Chopped mixed vegetables formed into dumplings,deep fried and cooked in a sweet and tangy sauce.
A quick prawn recipes loaded wit big flavors! These Asian chilli prawns will have you smacking your lips in utter satisfaction
Sesame Chicken House Special
Sesame chicken is made with boneless crispy chicken topped with sesame seeds and cooked in sweet and sour sauce.
Masla Dosa comes with Vada, sambar, chutneys, desserts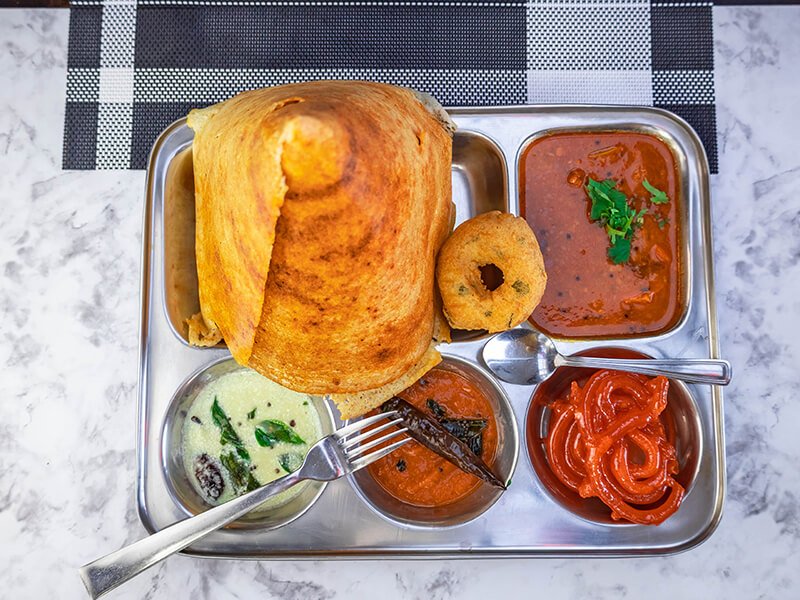 Paneer Dosa Thali comes with samber ,Vada,chutneys and desserts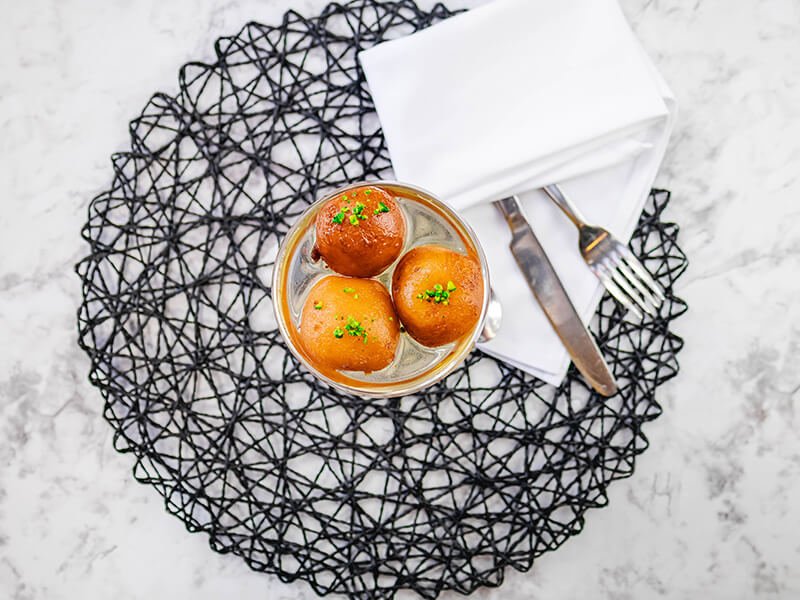 This popular Indian sweet dish is made from sweet reduced condensed milk and is fried to a golden brown and served in a sweet syrup flavoured with cardamom – a mouth watering treat.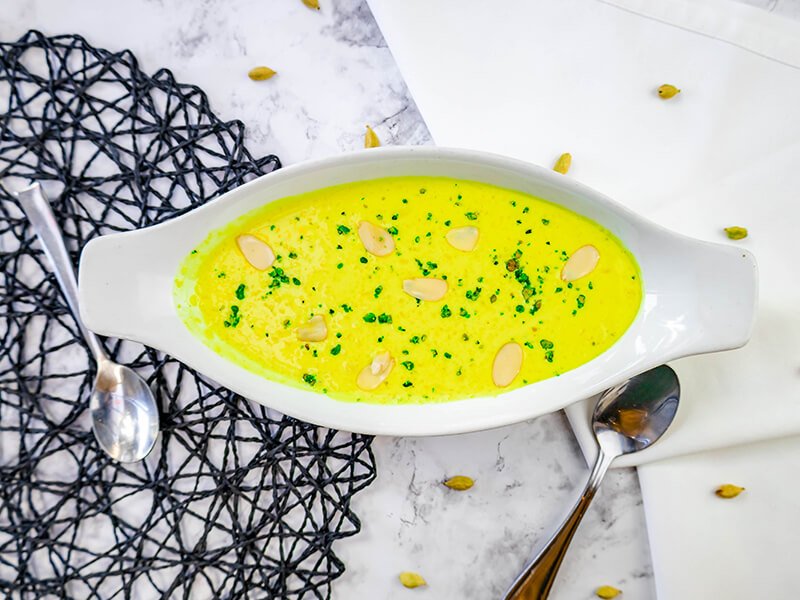 A delicious cheese ball – made from our own homemade fresh paneer cheese – is complimented with cardamom, almonds, and pistachios and served in a light and delicate milk syrup.
An unbelievably delicious Indian twist to an old favourite. This rice pudding is topped with nuts and saffron, adding a sweet nuttiness – the perfect complement to the creamy rice pudding.